Downsides Of Being Married To Kim Kardashian: As if it wasn't difficult enough to be married to a celebrity, the fact that this celebrity is Kim Kardashian makes it even harder, worse, yucky or whatever, you name it!
1. The demanding monthly payments for her butt which is insured for 40 million dollars…
2. The money spent on tailors to widen the hip part of every dress that she buys…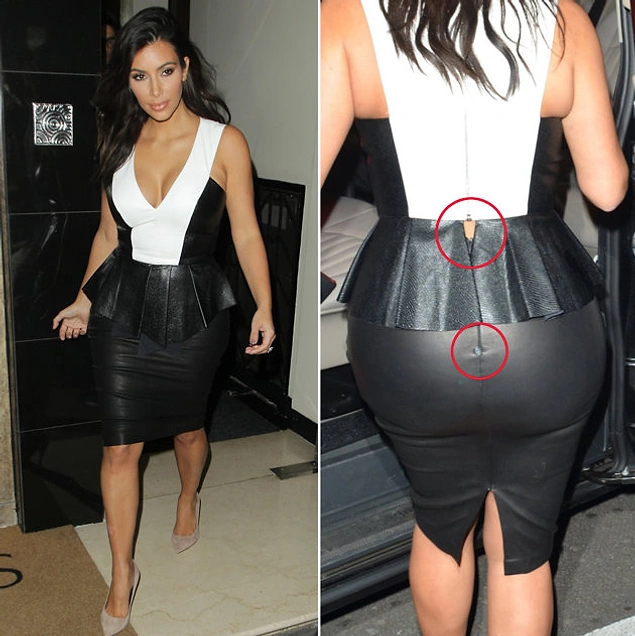 3. That degrading feeling of sitting next to a multi million dollar revenue generating game's owner.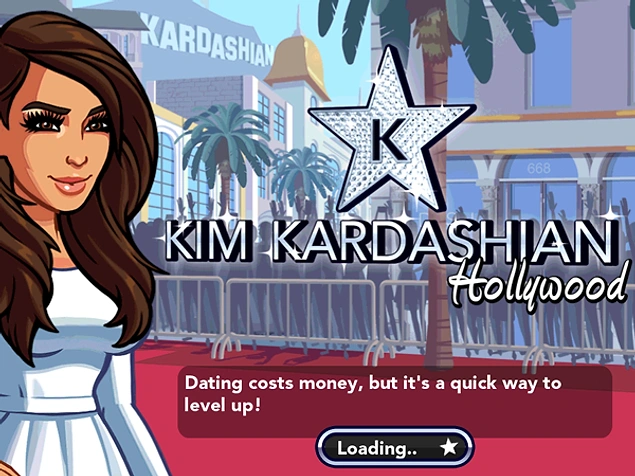 4. The oppression you feel because your wife is famous for her "butt"…